Technology can be a wonderful thing. It allows us to connect with friends and family all over the world, learn new and exciting things that we normally would not have the luxury to do and it has also simplified and automated many of the things we do in life.
However, does that mean that we should consume technology as much as possible?
Absolutely not.
And for that matter, neither should kids.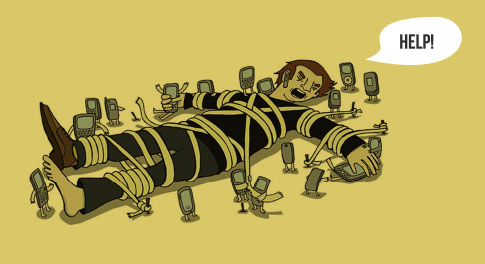 I was born in 1982 and first got onto the internet around 1996. My family got a computer soon thereafter read more